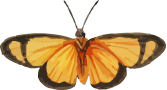 Where I am now...
The wash house was built on site by Scott. We bought a wash copper and schools use the wash house for washing lessons. However this wash house was soon too small and we built a larger one which is called "Laundry".
Where I have been...
This wash house started with a wash copper and a concrete pad. In the background is our cellar.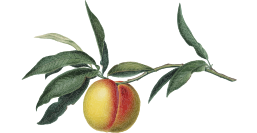 How I got here...
30.8.2014 Pad for wash house, cellar in the back ground
30.8.2014 Pad for wash house
20.10.2014 Kim lighting the copper for the first time
26.4.2016 the copper is in working condition and the wash tub has running water on the right hand side is a wringer which is propelled with a water hose
13.11.2019 ready for a washing day
13.11.2019 after a days washing...
26.11.2019 washing lessons