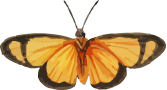 Where I am now...
The secret garden is a place full of colours, flowers and whimsical items. It is different to the historical part of Willow Bank and will be a place to go to relax and enjoy.
Where I have been...
This part of Willow Bank was never really used.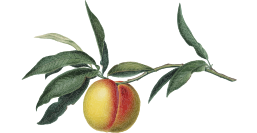 How I got here...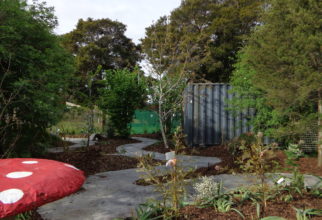 19.11.2020 we had a "Fairy Pary" in the secret garden