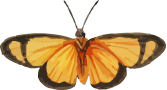 What you should know about the burger bar...
The Willow Bank Burger Bar is set in the 1950s. The Wakefield Scout Group use it as their fundraiser.
The patties and vege patties are made from scratch, all ingredients are sourced locally.
Where I am Going
Wakefield Scout Group are privileged to be able to use the Burger Bar at Willow Bank for a fundraiser. All profits from the fundraiser go to the group to ensure it can continue to provide the fantastic opportunities for the children. Scouts is all about getting out there and having fun while learning in a safe environment. Your support is greatly appreciated.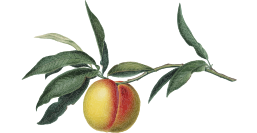 How I got here...