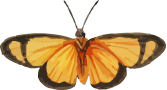 Where I am now...
LUIGI CAPRI Groceteria
This shop represents the Italian community who grew and sold fruit and vegetables in the Nelson region. We will sell our surplus fruit and vegetables in this store as well. The definition of a groceteria is: a grocery store in which customers pick up products from shelves and pay for them on leaving the store. Our groceteria will have a honesty box which can be used as a donation box as well. All the funds will be used to maintain and expand our little village. History about groceterias in New Zealand: 1927 a groceteria opened in Dunedin.
Where I have been...
10. March 2017 we bought two buildings from an orchard in Stoke.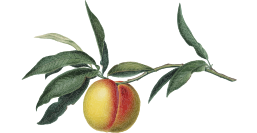 How I got here...
10.3.2017 two buildings on an orchard in Stoke
13.6.2017 John Ching was a big supporter of Willow Bank. He delivered several buildings or did other jobs for us. We loved his company. Unfortunately he passed away.
23.5.2017 two buildings arrive on our property and are placed at the back of the property for the meantime.
13.6.2017 the new site for the two buildings where originally the willow shade house was is ready.
13.6.2017 It was tricky to drive the truck with the building underneath the power lines.
16.6.2017 the building is placed. In front are two pillars John Gosney made. Behind them is the area where the willow shade house was.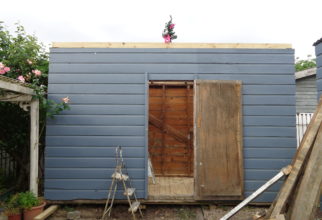 17.11.2017 the roof is done, we have a roof shout and mark it with a little pine tree on top of the roof.