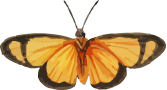 Where I am now...
"Miss Baigent" is our teacher. Each child who attends her classes gets dressed in old-style clothes and gets the experience of an old-style school lesson.
Where I have been...
History about our School House
Rimu Cottage (known as the 'Whare' or 'Warry') was built around 1915 for the Nees family. Amy and Albert Nees, along with son Ken, lived in the Whare until the main house was built several years later. The cottage was used for farm workers and shearers accommodation, and in later years for storage.
Angela Woolf moved it to 10 Church Lane, Wairau and they restored it. She said one window was open for a long time and birds and rats were living in the building.
They sold the property to Stacey Dight. Stacey sold the building to us.
Our aim is to create a school house from around the early 1900s. We will allow schools to come and have a lesson as they would have had 100 years ago. Our teacher is "Miss Baigent". And our school will be running every first Sunday in the month (September – May) 10am – 3pm. Please check with our facebook page to make sure we are open. Sometimes we have to cancel an event when we can't find enough volunteers.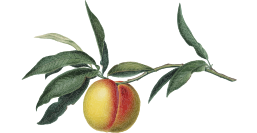 How I got here...