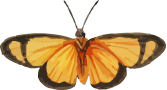 Where I am now...
This building houses our Radio & Electrical store. It is set in the 1960s.
Where I have been...
2013 a friend of mine mentioned that there is a little building for sale by the Speedway. I went there and had a look. He asked for too much at that time and I waited. Later I found out that he dropped the price and I negotiated with him again. We came to an agreement and Lift & Shift dropped it off at our place. At first he tried to enter through the gates and had to turn around and enter through the paddock.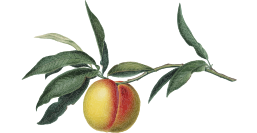 How I got here...
7.2.2014 attempt at the gate and could not enter
10.2.2014 metal primer added