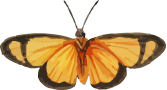 Where I am now...
We have transformed the "Willow Bank China Store" into a real store. You can now buy fine china, glass ware and little antiques there. Our shop keeper is Sarah Ann Bowden (played by our Maxine). She was the wife of Louis Treacher Bowden. They had a store in Nelson on Trafalgar Street from the late 1800s to the Early 1900s. They are both buried at St. John's cemetery in Wakefield.
Where I have been...
This building was the smoko room for Brookside Mill in Wakefield.
The site was on land which had been owned by the pioneer Joshua Bird in 1852 and his home, named Brookside. The mill belonged to the Baigent family and was operating between 1962 – 1982.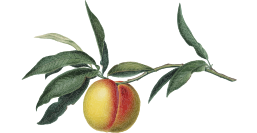 How I got here...