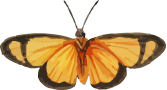 Where I am now...
At the moment the Haberdashery and the General Store are in the same building. As soon as we have a spare building the Haberdahery will move out and the General Store will use the whole building.
In 2011 a short film was shot in this building. The film is called: Poor Oysters. The director was Mike Kumagai.
Where I have been...
21. February 2002 we bought the property. The picture shows our general store/haberdashery with the cottage. The general store was used as stables for the horse and cow and the cottage was the cowman/gardner hut. Later it was used as a hay shed.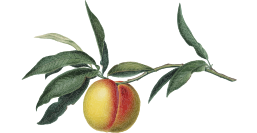 How I got here...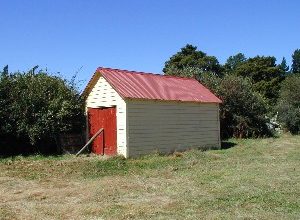 22.10.2014 for a while we had a weeping willow shade house. Unfortunately the black lice killed the willows and we had to remove it.