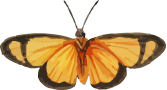 Where I am now...
This building houses the "Willow Bank Toy Museum".
The doll called Beryl: On 9.1.2018 we received this doll (called Beryl) from a neighbour. She said she received it 84 years ago and she was all her life with her. The doll is a "A Reliable Doll" made in Canada in the 1930s.
I have to share with you a story she told me about the doll:
Her husband didn't like Beryl always sitting on the bed so one day he laid her on the bed with a revolver in one hand and a note in the other: I had enough!
Where I have been...
(information received from Hank who sold us the building)
On 11th April 2003 a small building arrived at Willow Bank Heritage Village.
Hank told us it was originally the outdoor jail from the Stoke Police. We couldn't find out more about this building. The wood used is about 1 inch thick.
When we received the building it had an aluminium sliding door which was installed after it was decommissioned by the police. We replaced this door with a wooden French door.
The entrance originally was from the right-hand side of the building. Looking at the floor panels inside it shows that there was a wall just after entering through the original door. We think that there might have been a toilet where there is a display of dolls now (to the right after entering from the original door).
The building had several paint jobs over the years.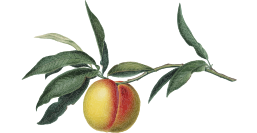 How I got here...