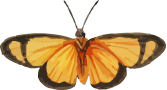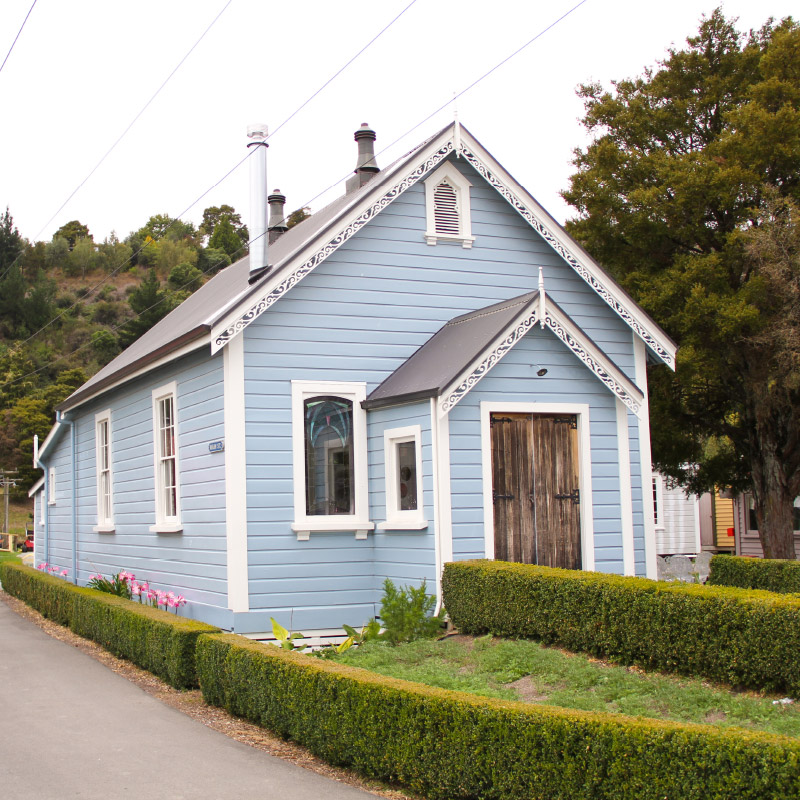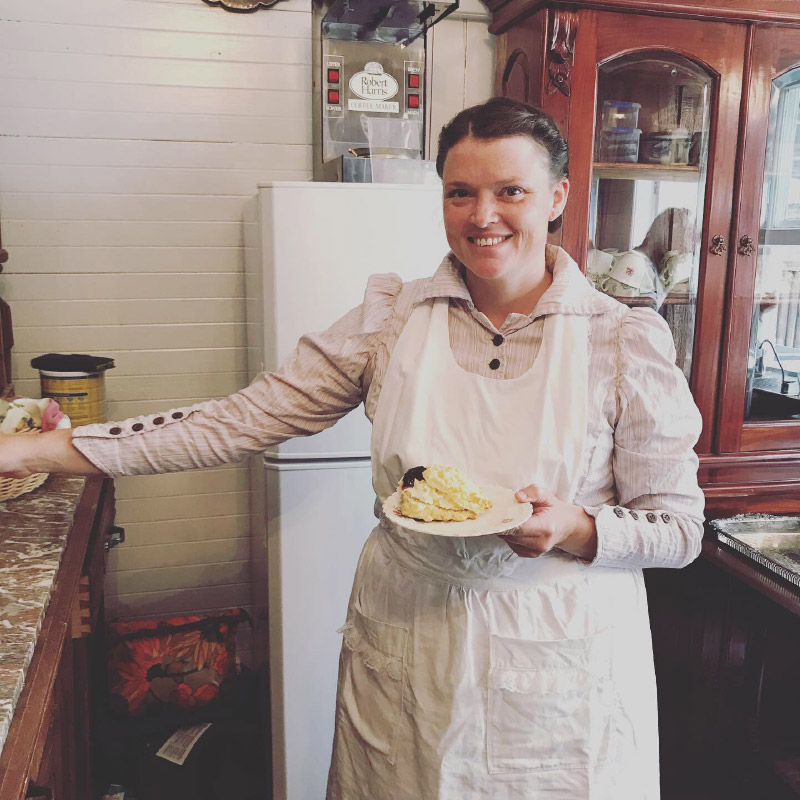 Where I am now...
The "Willow Bank Church" is used on "Open Days" as the "Victorian Cafe". We serve food from Victorian and Edwardian recipes and serve tea and coffee in old English bone china. The coffee is made in a 100-year-old coffee machine made by W. M. Still & Sons Ltd. in London. Researching this machine makes us believe that our machine is the only one still working for public use.
The "Victorian Cafe" is one of our fundraisers to go towards expanding and improving our Living Museum.
Our church is also used by school groups and can be hired.
Where I have been...
The History of Collingwood Street Gospel Hall (information received from the Brethren)
The Collingwood Street Hall was built in the 1880's by Mr Thomas Cawthron (25.5.1833 – 8.10.1915) for the use of the Open Brethren Church. They moved to a hall in lower Hardy Street, which had been occupied by a church which had died out.
When Thomas Cawthron died, it was left in his will to Mr Bert Shirtcliffe who was his nephew. In the early 1930's Mr Shirtcliffe gave the Hall to Mrs Cathrine Ivory (his daughter) who rented it to the Brethren. The Brethren bought it in the 1950's.
When the Brethren first received it, the inside was in much the same state as the back room is now. The Brethren lined the main room with gibralter board and then wallpapered it. The back room was just one big, big room without any toilets in it, but it did have an open fire in it for the cold nights. The fireplace was demolished by Ivan Hill.
In the main room, there is a baptismal font set into the floor. There is a trap door over the top of it now. The toilets were not always in the same place as they are today. The ladies were where the mens are now, and the mens were by the back fence.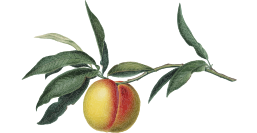 How I got here...
Original location at Collingwood Street Nelson with the side door entrance
Later the entrance was changed to the front
3 December 2003 - at Tahunanui
3 December 2003 - over the Brightwater bridge
3 December 2003 - arriving at destination
3 December 2003 - arriving at destination
3 December 2003 - the roof had to be removed