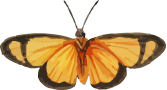 Where I am now...
The men from "The Forest Lodge No 116" are building a mini lodge at Willow Bank. The lodge will be used for their meetings.
The Forest Lodge had their opening on 3. November 2021.
Where I have been...
24. June 1874 was the "Installation Ceremony" for the "Forest Lodge" of Freemasons. The ceremony was held at the Wakefield school room and there was a dinner at night at the "Forest Inn".
According to the Nelson Provincial Museum the lodge building was moved in 1903, there is a picture of this move on the Nelson Museum online collection site.
View of the Masonic Lodge being moved from Upper Wakefield to a site by the Wakefield Library in Edward Street, 1903. The building is being towed by a traction engine thought to be driven by C Shrouder. The view is from the railway crossing in Edward Street. The Station Master's house in the background was known as Foresters Lodge because it held its early meetings in the Foresters Inn, which was established at what was then known as Upper Wakefield just south of the Jimmy Lee Bridge. When the present Wakefield was developed the Lodge was moved to its Edward Street site.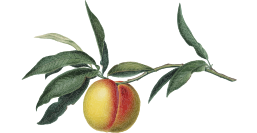 How I got here...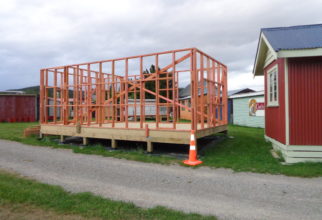 6.3.2021 the first window is fitted
6.5.2021 external double door fitted
6.5.2021 restoration of the interior door
28.5.2021 preparing the pillars for the portico
10.6.2021 pillars for portico installed
12.6.2021 start of the portico
4.8.2021 the finished ramp
6.8.2021 t+g wainscoat on the inside of lodge
6.8.2021 The sculpture from the Forest Lodge building in Wakefield is installed