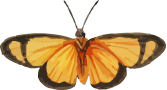 Where I am now...
We use the little building as our post office bank. Nelson Provincial Museum supplied us with a close-up of the old Collingwood post office sign and I replicated it.
We have a large and heavy safe. Scott had to put an extra pile underneath the floor where the safe sits to support it.
We also have parts of a Lamson pneumatic cash and document tube system. This was used to send money, documents and small merchandise through a tube system.
Lately we used the building to have the EFTPOS machine set up.
Where I have been...
The building on the left was the builder's shed from John Harris master builder who died from a heart attack in May 2016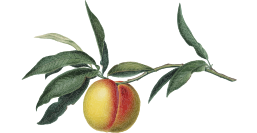 How I got here...
27.3.2017 building on the left
3.2.2018 John Harris builder's shed, later we had to turn the building around
21.6.2018 arrival of a safe
12.7.2018 Lamson pneumatic money shoot
4.10.2018 telephone operator on a switchboard
Scott made this letter box with instructions from a museum who has an original letter box.
9.4.2021 EFTPOS available in our post office on an open day